Don't let menopause keep you stuck.
Dramatically change the way you look and feel with Ayurveda, Yoga and Shamanic healing with expert guidance from a specialist for menopausal women.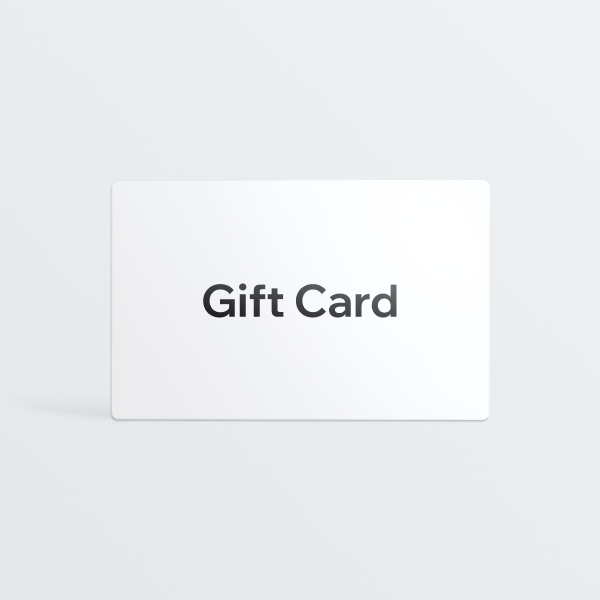 eGift Card
$25 - $200
You can't go wrong with a gift card. Choose an amount and write a personalized message to make this gift your own.